Massage Insurance Billing Manual
The Step by Step Manual on how to bill insurance for workers comp, car insurance and health insurance and Get massage covered by health insurance in your state.
In most states you can bill massage therapy services for car accident claims (PIP, No Fault, Third Party) and get paid. You can also bill for work related injuries in most states through workers compensation/labor and industries. (I have been collecting a list of states and what insurances you can bill but it needs filling in.)
Learning the very basic concepts of how insurance companies work and start taking insurance clients in your massage business in this easy to read book.   Once you understand the basic concepts and the process, you will be able to start asking the right questions to the right people and learn what you need to do to bill correctly and get paid by insurance companies! Read more…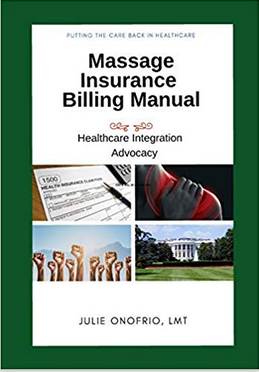 Purchase Kindle/Paperback on Amazon
$24.99

---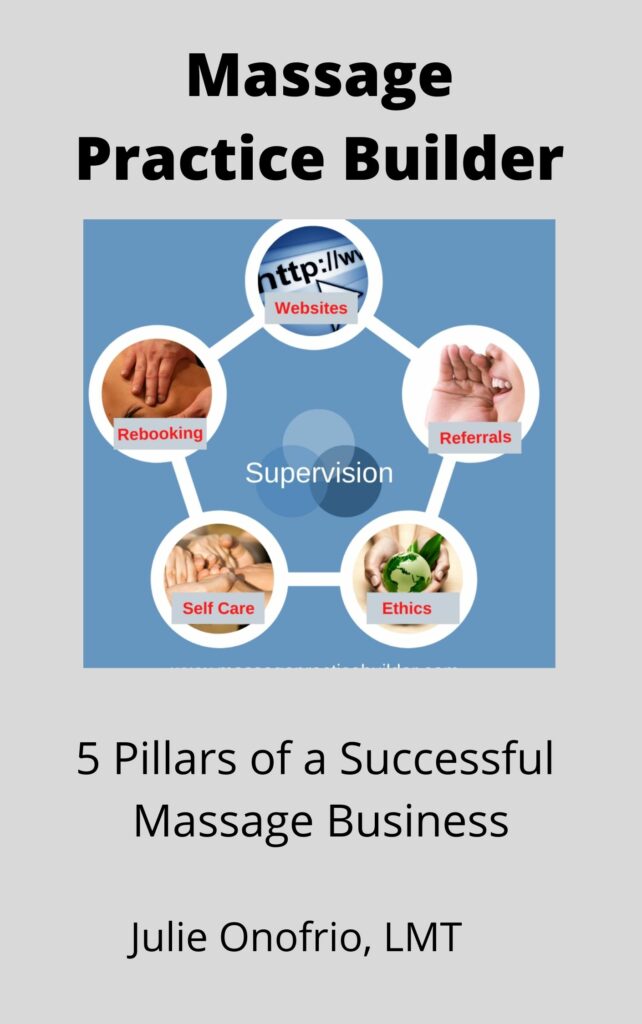 Massage Practice Builder – The Book
$24.99 PDF Download directly to your computer.
Puchase now through Clickbank.com secure servers.

Promote The Insurance Billing Manual
And Earn 30% Commission On Every Sale Generated From
Your Affiliate Link.
If you don't have a ClickBank ID, sign up here! It takes about 1 minute. CLICK HERE to get a FREE Clickbank ID.
Once you have a ClickBank ID, send your traffic to this sales page:
http://xxxxx.massage.hop.clickbank.net
You need to replace "XXXX" in the links above with YOUR ClickBank ID.
Contact me if you would like to be an affiliate and promote my ebook – Massage Insurance Billing 101
Save
Save
Save
Save